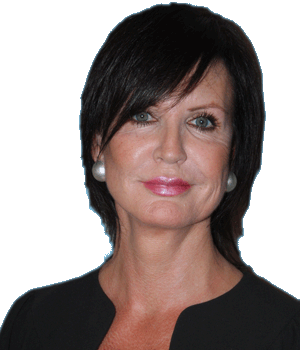 Marion Gentry – Holistic Health Coach/Educator Specializing In Detox, Weight Management and Bio-Identical Hormones
Marion Gentry is originally from Southern Ireland and educated in London, England.
With a family background in medicine Marion followed a more natural approach to health advocating prevention vs cure - The Way Nature Intended!
Since beginning her practice in Charleston, SC in 1998 many have chosen to follow her advice enabling them to have a better understanding of the word "Natural", and in doing so has altered their lives.
With education and knowledge Marion empowers others to look at nature as a way to maintain optimal health and allowing the body to heal itself. Implementing Kinesiology into her practice has been a welcome addition.
"Integrating Eastern and Western philosophies has become more and more popular for those wanting to maintain a greater quality of health" she says. After extensive research into healthy longevity, Marion realizes balancing hormones and Detoxing is crucial. Her passion and specialty is Coffee Enemas. Done correctly these easy simple enemas (done at home) can turn your life around. Really!!
Marion's philosophy for first choice health is definitely to let the body work its own magic before seeking traditional health care.Taking control of your own health will allow traditional medicine to benefit you in your time of "Need"!
For years Marion has promoted bHRT as the first step to maximizing youthful health, alleviate depression, lift mood, maintain focus and clarity, sustain brain power and muscle mass. "Anti-aging" appears to be the focus today Marion says, however, aging without health is a pitiful way to enter our "golden years".
Balance your hormones "Naturally" and give yourself the gift of LIFE. Take advantage of Marion's FREE consultation and hear how balancing YOUR hormones can keep you, Trim, Focused, Sharp and Sexually active.
MEN experiencing Andropause (male menopause) has benefited from replacing those lost hormones too you know :-)
For your FREE consultation and FREE saliva test kit call Marion at 843-707-6943
Depression

Anxiety

Hot flashes

Foggy thinking

Hair loss

Loss of sex drive

Social withdrawal

Wrinkly skin

Night sweats

Weight gain

Fatigue

Weepy.........all can be gone!!